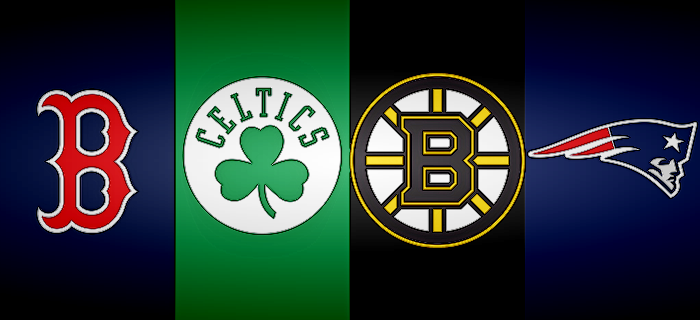 I was thinking about this last night as I was flipping back-and-forth from watching the Celtics crumble, the Bruins take care of business on the road and the Red Sox lose yet another game. How can there be people out there who aren't fully invested/boarder line obsessed with sports?
When I lived up in New Hampshire I didn't come across these types of people very much considering every single one of our pro sports teams for the last 10+ years has been kicking ass. But ever since I moved down to Florida, I keep coming across these weirdos who claim they just don't really care about sports.
How the hell does that happen? Who raised you?
Sports, above all else, is the one thing that binds every type of person out there. I don't care what your political side is, what color you are, what your financial situation is or anything like that. When you're team is playing, you and all the other fanatics become family. And to think that there are people who are missing out on that is baffling to me!
I'm from a region where, if we are losing, it affects our entire day. We all have an unhealthy attachment to every one of our sports teams. Also, as you can see, we use the word 'we' when describing our teams. Deal with it.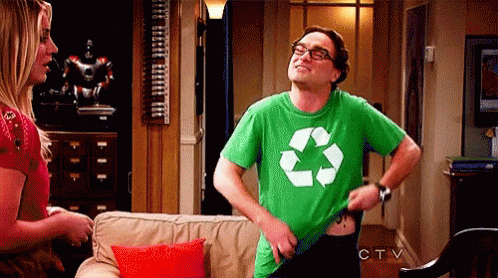 Some of, actually MOST of the best moments in my life revolve around sports.
So a night like last night was a goddamn roller coaster.
You have one team in the Celtics who, going into the year, we're already being penciled in to face the Warriors in the finals. Now, we are facing the brink of elimination and playing like absolute dog shit while we do.
On the other hand you have the Bruins who eliminated the Blue Jackets on their own home ice and are now one step closer to becoming Stanley Cup champions.
Then you have the Red Sox. I will not be getting into their situation. It's not good. That's all we need to say about that.
The region of New England had three teams playing at once yesterday while some places don't even have three legitimate professional teams. Think of how lucky we are to have that. Two of those games being critical playoff games! But again, all I could think about was how awesome this was and how some people are really missing out when they claim they don't like or 'can't get into' sports. I don't even understand how that's possible.
It's competition. It's a battle. It's going toe to toe with somebody and trying to prove that you are better. If you can't get into that, regardless of which sport it is, then something is wrong with you.
Especially if you're a man by the way. To be a guy and not be interested in sports is downright lunacy. I don't even care what sport it is, if you are a man, or want to call yourself one, you need to be overly invested in some sort of sport.
Football, hockey, basketball, baseball, soccer, something!
Those are the rules.